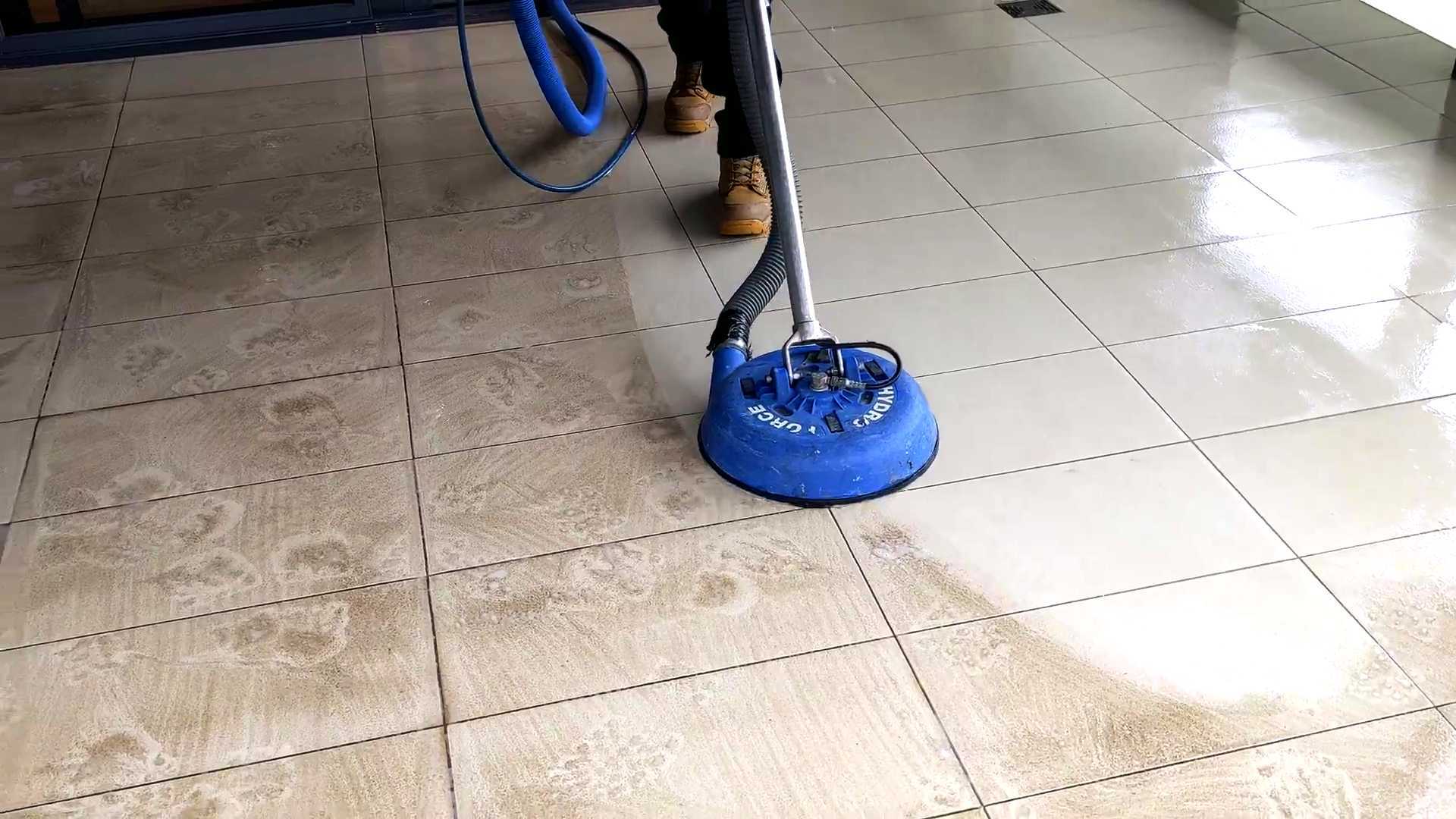 Professional Tile and Grout Cleaning
Are your tiles and grout looking a little worse for wear? Fortunately, the team at Impress Tile Grout Cleaning & Seal can provide assistance with our professional tile and grout cleaning service. Our experts offer a quality service backed by more than 15 years of experience, so you can rest assured we can deliver excellent results. Our tile and grout cleaning professionals will come to your property, assess the condition of your tiles and grout, and formulate an effective solution that restores their appearance and hygiene.
Fully Trained Tile and Grout Cleaning Experts
We understand that keeping your tiles and grout clean is a difficult if not impossible task. There's only so much you can do without the proper tools and know-how. If what you do no longer makes any difference, it's time for a professional to step in. Our tile and grout cleaning experts are fully trained and equipped to provide tile and grout cleaning in Melbourne to make your tiles and grout look as good as new. We can also provide useful advice on how to keep them in the best possible condition for as long as possible.
How Our Tile and Grout Cleaning Service Can Help
Our cleaners can come to your property and take a close look at your tiles and grout. We'll determine how much water your grout has absorbed, identify the presence of mould or grime and other forms of damage, and determine what sealer to use. Our tile regrouting can restore the natural beauty of your tiles, while application of a new sealer can stop your grout from absorbing water. There are many different types of sealer for you to choose from depending on whether you want a natural look, a wet look or a look with low or medium shine. We can help you choose the best option according to your needs and make sure all the conditions are right to make the best of the sealer.
Our complete range of services for tile and grout cleaning in Melbourne include:
Tile Cleaning
Our professional tile cleaning service goes beyond the surface to restore the beauty of your tiles. Using advanced techniques, we can remove years of build-up and tough stains from floor tiles, wall tiles, splashback tiles and more.
Tile Regrouting
Revitalise your tiled surfaces with our expert tile regrouting service. Grout can deteriorate over time, leading to water seepage and unsightly gaps that tile and grout cleaning can't fix. Our skilled technicians can carefully remove old grout and replace it with a fresh application to improve the appearance of your tiles.
Tile Stripping & Sealing
Our comprehensive tile stripping and sealing service involves removing accumulated residue from tile surfaces and applying a new protective seal. We use specialised sealants that guard against stains and moisture, ensuring optimal protection.
Floor Tile Restoration
Our floor tile restoration service is the best way to restore the original look of your worn-out tiles. We can address issues such as cracks, chips and scratches as well as provide a thorough clean to enhance appearance, helping to make your floor tiles look as good as new.