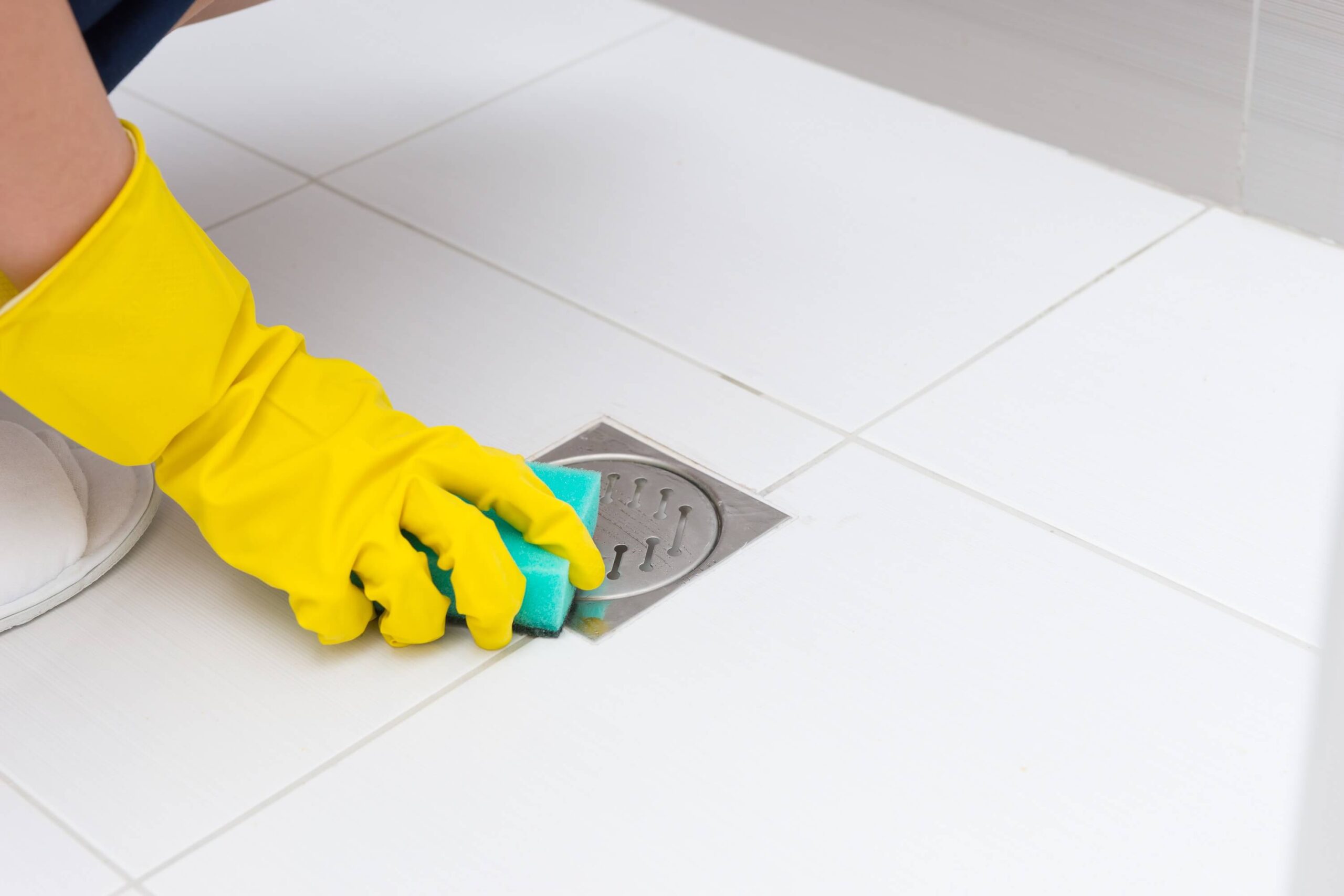 Shower Cleaning in Melbourne – Shower Tile Cleaning, Grout Cleaning & More
Get your shower looking good as new with thorough shower cleaning from Impress Tile Grout Cleaning & Seal. Our professional team can remove mould and leave your tiles and other shower surfaces squeaky clean with a range of shower cleaning and restoration services, from shower mould removal and shower regrouting through to shower silicone replacement and shower sealing.
Bacteria that's in contact with moisture for more than 36 continuous hours quickly becomes mould, which can affect grout and paint. As a leading provider of grout and shower tile cleaning in Melbourne, we're capable of killing bacteria using a hospital-grade steamer that effectively removes mould from shower grout, bathroom walls and ceilings.
To keep surfaces looking sparkling clean for longer, our shower cleaning and sealing experts recommend good ventilation in the bathroom (an extraction fan and a window), allowing for good air circulation around the area to prevent moisture and mould growth.
Shower Mould Removal
Impress Tile Grout Cleaning & Seal provides an efficient and long-lasting shower mould removal solution for homeowners, landlords, tenants, real estate agents and property investors. Our team take great pride in making your home a clean and safe living environment once more with our shower tile cleaning services. In addition to removing mould from tiles and other surfaces, we're also capable of removing limescale from showers as well as hard water stains, soap scums and stubborn stains.
Shower Regrouting
We specialise in shower regrouting, using cutting-edge techniques and top-quality products to bring new life to your tiles. In cases where shower grout cleaning isn't enough, our experts can remove your old grout and replace it with brand new grout to restore the original lustre of your grout lines. Whether your shower tiles have lost their sparkle or you simply want a fresh, rejuvenated look, we can achieve a beautifully renewed shower space. You can trust our team to exceed your expectations and make your shower grouting look fantastic once more.
Shower Silicone Replacement
Deteriorating or mould-infested silicone can compromise the integrity of your shower, leading to water leaks and potential damage. At Impress Tile Grout Cleaning & Seal, we have the necessary know-how and experience to expertly remove old silicone and replace it with a fresh, long-lasting seal. Using high-quality materials, we ensure a seamless and watertight finish, providing you with peace of mind and a revitalised and well-protected shower space.