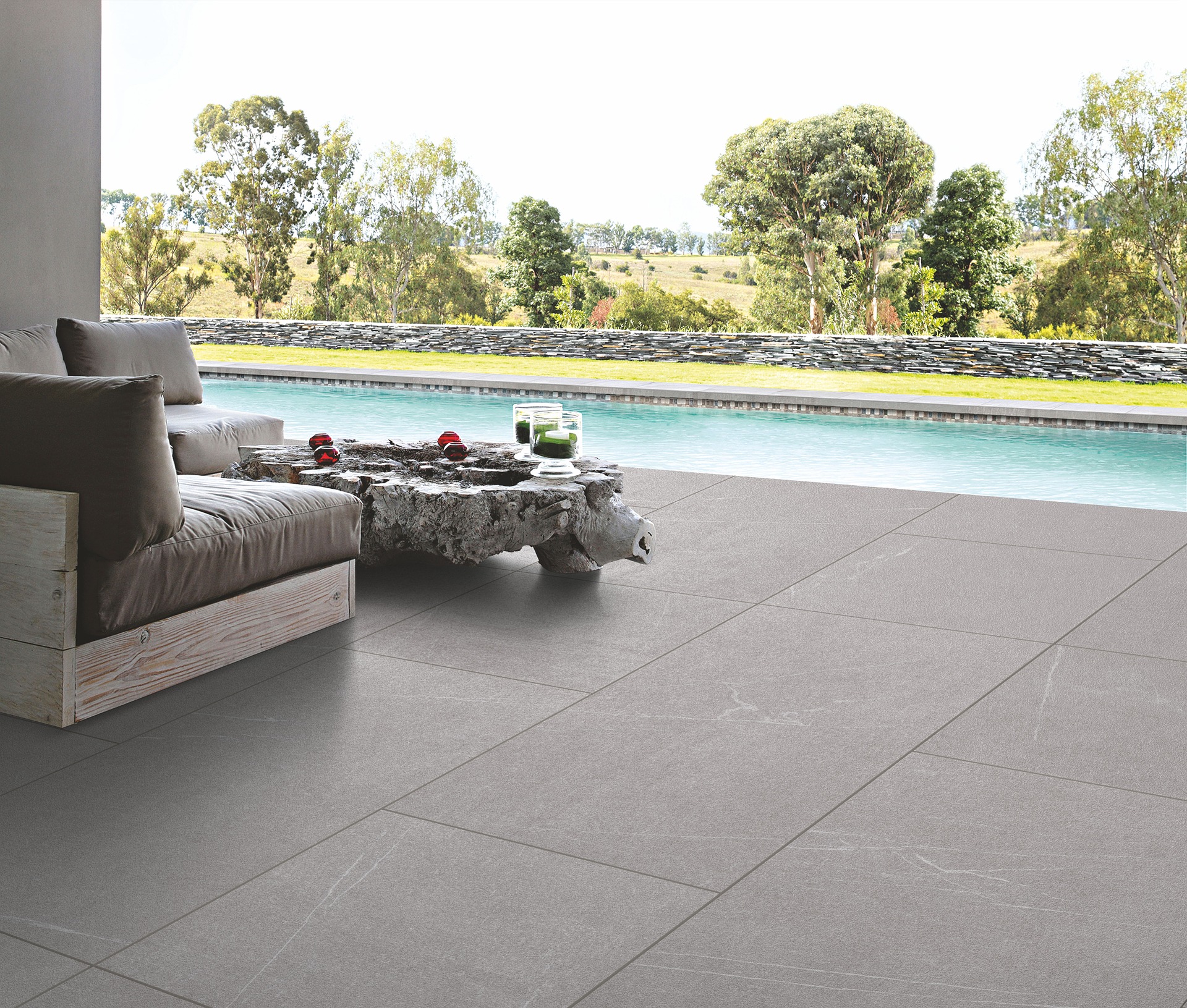 Are you concerned that your porcelain tiles aren't adequately cleaned or sealed? Ensure your tiles are well looked after with the help of the professionals at Impress Tile Grout Cleaning & Seal who can provide excellent porcelain tiles cleaning and sealing. Our specialists draw from years of experience, boast up-to-date knowledge, and use the best products and methods to get the job done. We'll make sure you can continue to enjoy your beautiful porcelain tiles for a long time to come.
Bring Out the Natural Beauty of Your Porcelain Tiles
Our goal is to bring out the natural beauty and extend the longevity of your porcelain tiles. As one of the most widely used tile types in modern households, porcelain tiles are subject to foot traffic which exposes them to dirt and grit. Without proper care, this eventually leads to scratches and stains that dull and compromise their appearance. The experts at Impress Tile Grout Cleaning & Seal are well-trained and equipped to clean, seal or re-seal your porcelain tiles so that this doesn't happen.
We can provide porcelain tiles cleaning and sealing for porcelain tiles with natural, polished or glazed, or semi-glazed finishes. We understand that natural porcelain in particular can be extremely porous,which is why we ensure it is properly sealed or re-sealed to prevent permanent stains. Our experts use only the best products, equipment and procedures to achieve amazing results. With our help, you can rest assured that the colours, textures and finishes will be preserved.
Choose Our Experts Today
If you need porcelain tiles cleaning and sealing you can count on, you won't be disappointed by the quality of service offered by Impress Tile Grout Cleaning & Seal. Speak to us today to learn more about what we can do and how we can help keep your porcelain tiles looking great for years to come.