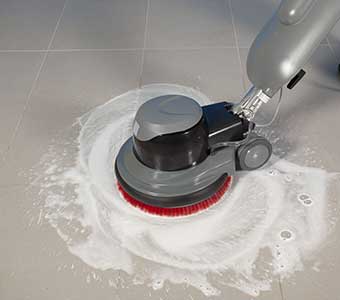 Impress Tile Grout Cleaning & Seal was established in 2002 and has been providing services of the highest standard across Melbourne ever since.
Over the past 15 years, we've invested heavily in training and equipment to ensure we're always delivering the best possible results when it comes to tile grout cleaning, sealing and replacement.
Our staff are highly experienced, with a background in construction. This enables us to carry out jobs involving the replacement of silicone, grout and tiles, as well as completing other small jobs.
We believe word of mouth recommendation is the best way to grow, and as a result, we get much of our work through referrals from current clients.
As a local Melbourne business, we're dedicated to helping homes and businesses within the area. Our aim for each and every job we attend to is to achieve an excellent end result that's sure to impress.
To learn more or enquire about our services, call us today on 0478 185 553