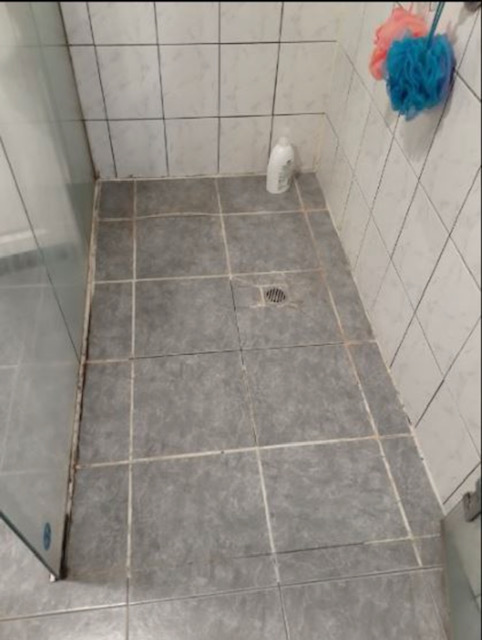 Solvent Sealer Remover Service in Melbourne
Over time, solvent sealer wears down and will eventually look dull and allow water to pass through. Replacing solvent sealer is the perfect way to make your bathroom look brand new again while also keeping it cleaner and more hygienic for longer. The right sealer can additionally protect your floor against staining, deterioration and damage.
Before a new sealer can be applied, the old sealer must be removed using professional solvent sealer remover equipment and chemicals. If you try to do it yourself, you could cause permanent damage to the flooring. The old sealer could also discharge unsafe fumes when being removed.
Removing the sealer is a difficult task that needs to be done carefully to protect the surrounding area, but you can rely on Impress Tile Grout Cleaning & Seal to have the experience and equipment to do this correctly. We have been replacing solvent sealer for clients in Springvale and surrounding suburbs for many years now, and we can do this for you too.
We will look over the area that needs work and recommend suitable sealers for your flooring. Once you've given us the go-ahead, we'll remove the old sealer, clean and dry the stripped floor surface, and apply the coating to your floor to give it an attractive finish.
Contact Our Experts Today
Our tile technicians are able to come to your property and use state-of-the-art solvent sealer remover equipment to clean your floor and make it look great once more. Contact us today by calling 0478 185 553 to learn more about how we can help you.