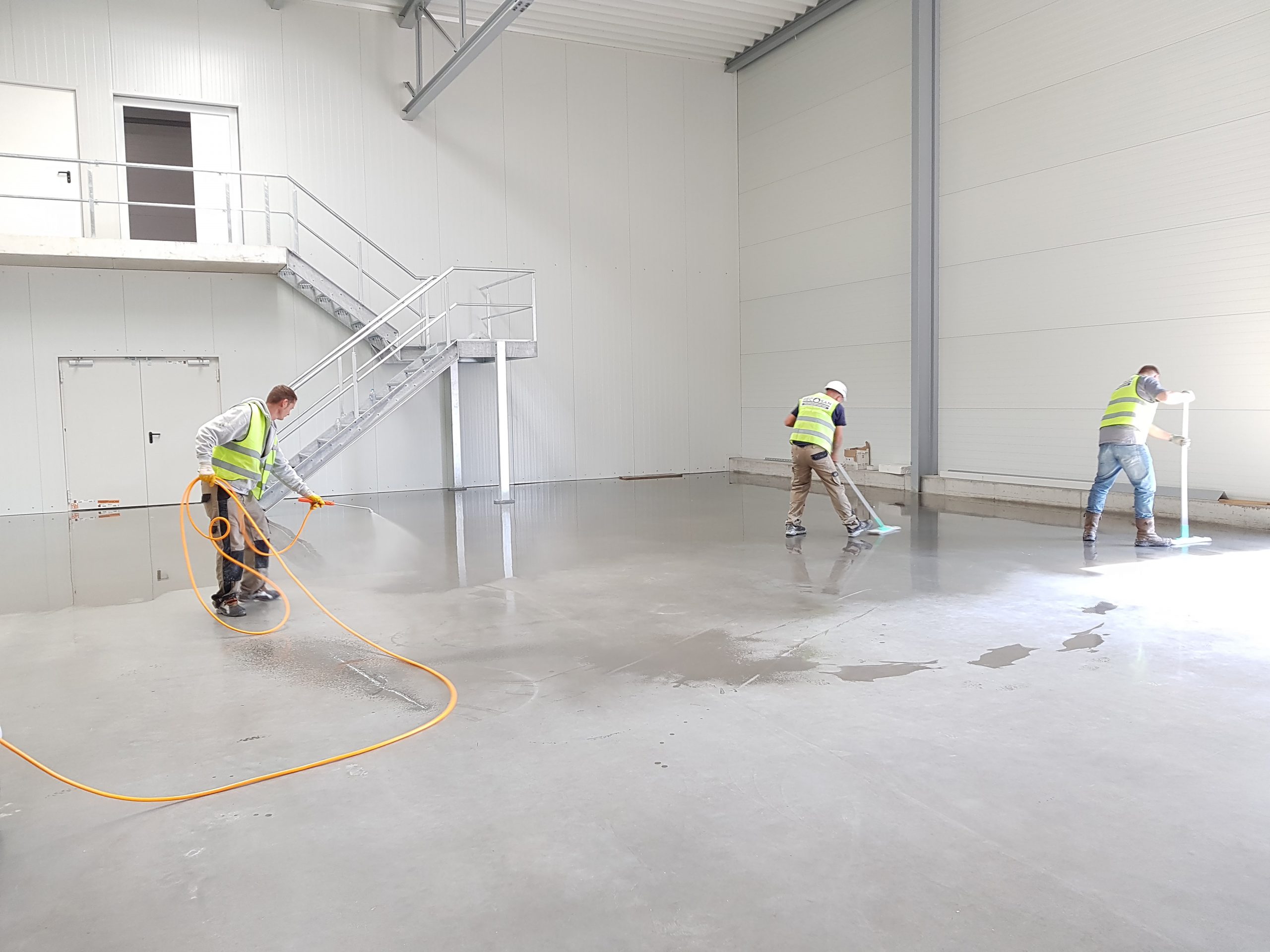 Concrete cleaning services can be an excellent investment for both homes and businesses. You should never underestimate the impact your concrete surfaces can have on guests and visitors. Stained concrete surfaces can have a bad impression, while clean and pristine surfaces can make any space look more appealing.
At Impress Tile Grout Cleaning & Seal, we're capable of cleaning and sealing your concrete using either a clear or coloured sealer. We always recommend an epoxy concrete sealer, as this provides a beautiful gloss or a semi-gloss finish.
The Benefits of Sealing Concrete with an Epoxy Sealer
There are many benefits of using an epoxy sealer when carrying out concrete cleaning and sealing in Melbourne. Apart from looking great, an epoxy sealer has many other advantages, such as being resistant to mould, chemicals and wear. It additionally boasts an attractive, smooth finish and is easy to maintain.
Worried about hygiene? Epoxy sealers are a hygienic choice for shops, garages, homes, factories and offices, making them ideal for environments where cleanliness matters.
Book Our Concrete Cleaning Services Today
For concrete cleaning and sealing in Melbourne you can depend on, call the team at Impress Tile Grout Cleaning & Seal. Servicing Springvale and surrounding suburbs, we have what it takes to achieve remarkable results for your concrete surfaces. Call us today on 0478 185 553