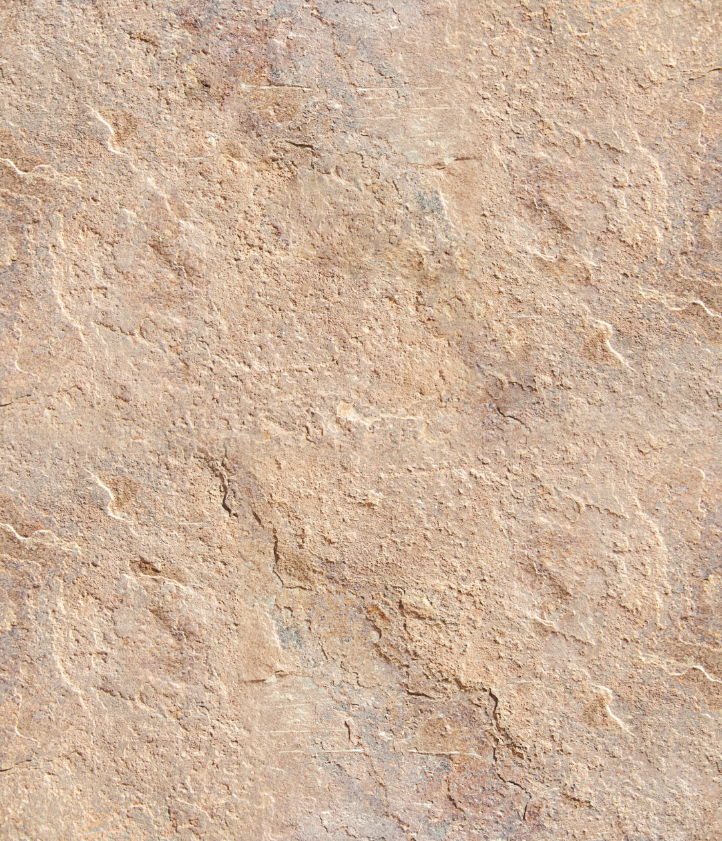 Do you need help maintaining the beauty of your sandstone tiles? At Impress Tile Grout Cleaning & Seal, we specialise in sandstone cleaning and sealing to effectively remove blemishes, prevent damage and preserve its aesthetic appeal even after years of use. Whether you have sandstone tiles in your kitchen and bathroom, around your pool or in hard-to-reach areas, we can provide assistance by using the best products and techniques to keep your surfaces looking their best.
Why is it Important to Clean & Seal Sandstone?
Sandstone is a highly porous natural stone material that's prone to staining, scratching and fracturing. The most common cause of damage is foot traffic, which allows dust, sand and grit to penetrate the surface. Over time, this can dull the finish and cause it to lose its reflective properties. Sandstone cleaning and sealing prevents premature fading, maintains its natural colour and makes it easier to clean.
It's highly recommended to get the job done professionally, as removing stains can be difficult if not impossible after the fact due to the porosity and texture of sandstone. Backed by years of experience, our specialists use the best cleaning techniques and apply quality non-toxic water-based sealers. You can rest assured that the products and methods we use won't negatively alter the texture of your tiles.
Get in Touch With Us Today
If you need sandstone cleaning and sealing to keep your sandstone looking great for years to come, you can rely on the team at Impress Tile Grout Cleaning & Seal. Get in touch with us today by calling 0478 185 553, or fill out our convenient online enquiry form for a prompt and helpful response.