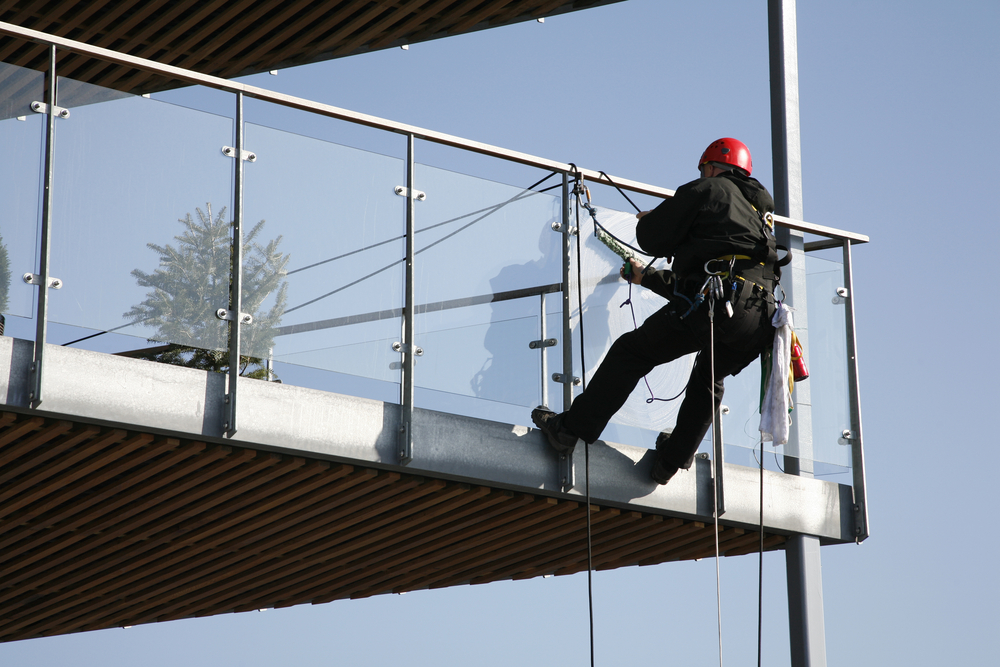 Balcony Cleaning in Melbourne
It's imperative that balcony floors get cleaned properly. This is due to the fact that outdoor floors can be very absorbent, which means they absorb dirt, dust and anything else that's spilt onto them.
If the balcony on your property needs a thorough clean, Impress Tile Grout Cleaning & Seal can scrub off any dirt and stains and make your balcony look spotless again with our balcony cleaning services.
Our professional balcony cleaning experts use state-of-the-art commercial cleaning equipment that will effectively remove grime, dirt and dust that's accumulated over time. Not only will we ensure that your balcony's floor is completely clean and looks fantastic, but our cleaners can also clean your balcony railings and even your balcony furniture.
Whether your balcony has recently gotten dirty due to having a party at your home or you simply haven't had the time to clean it, you can trust us to get your balcony looking spic and span once more in next to no time.
Request a Quote Today
If you've been looking for a company that offers first-rate balcony cleaning in Melbourne, particularly around Springvale and its surrounding suburbs, get in touch with Impress Tile Grout Cleaning & Seal today. Feel free to give us a call on 0478 185 553 or submit an online enquiry for more information about our professional balcony cleaning services.